OUR AMAZING PARTNERS

GLOBAL OUTREACH DAY - GO2020
AGX2020 events are designed to cross oceans, cross denominations, and cross cultures to unite the whole body of Christ in acts of loving witness to Jesus on Pentecost Weekend 2020.
To accomplish this, we are honored to announce our amazing partners in mission from Global Outreach Day.

GO2020 is a global vision to activate the whole Body of Christ – millions of individual believers, churches and large global ministries - to pray and share the Gospel all over the world in an joint effort of evangelism during the month of May 2020.

FIND OUT MORE at www.go2020.world/explained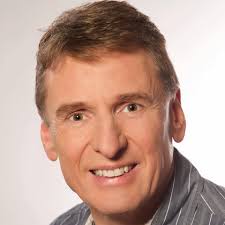 Werner Nachtigal
Founder, G.O.D.